9-INCH "DAYTONA" PINION BEARING RETAINER, M-4614-B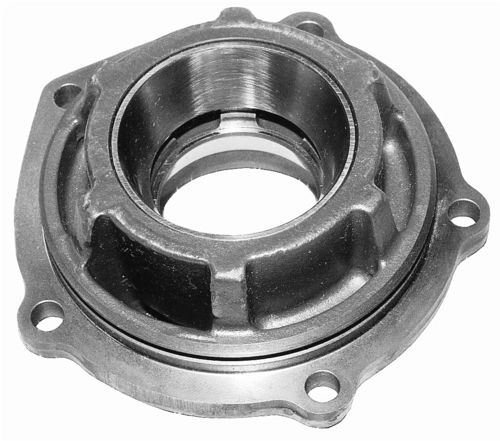 9-INCH "DAYTONA" PINION BEARING RETAINER, M-4614-B
Nodular iron

Pinion bearing retainer is a direct fit and functional replacement for the C3AZ-4614-B unit, which is no longer serviced by Ford Customer Service Division.

Comes complete with large rear cup (TBAA-4616-A) or (HM89410) and small front cup (B7A-4614-A) or (M88010).
NOTE: Use large rear bearing TBAA-4621-A (HM-89443) and small front bearing B7A-4621-A (M-88048) with these retainers.