2007-2009 MUSTANG SVT 5.4L 4V COLD AIR TUNER KIT (CALIBRATION REQUIRED)/M-9603-M54SC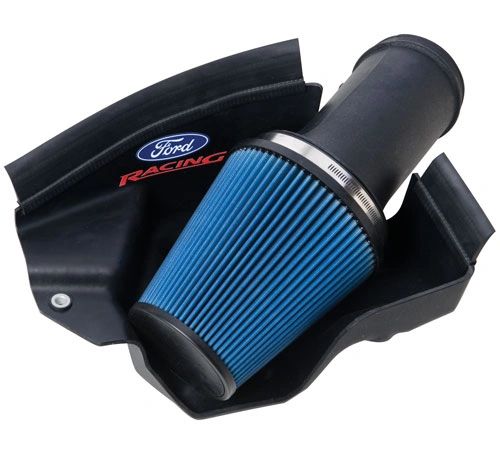 2007-2009 MUSTANG SVT 5.4L 4V COLD AIR TUNER KIT (CALIBRATION REQUIRED)/M-9603-M54SC
Fits 2007-2009 Mustang SVT

Designed for those that want the Ford Racing intake for aftermarket performance tuning/calibration.

Kit comes with hardware only! Calibration not included! Kit intended for aftermarket calibrators.

Ford Racing Cold Air Kits utilize production quality components which mount in the stock location (reuse of mass air meter sensor required).

Kit includes 113mm mass air meter and no calibration.
For replacement air filter element see

M-9601-D

A performance calibration is necessary to prevent engine damage. Calibration not included!