Joe's House Of Speed is dedicated to selling quality parts that fit and work the way there are intended. But that is not our only passion. We are also committed in helping animals in need. We found an animal rescue who shares our love for animals, especially the helpless ones.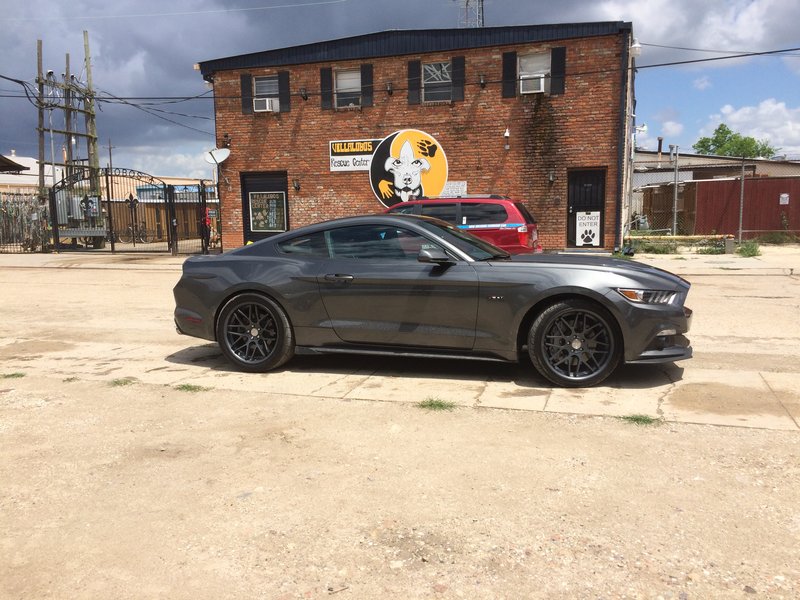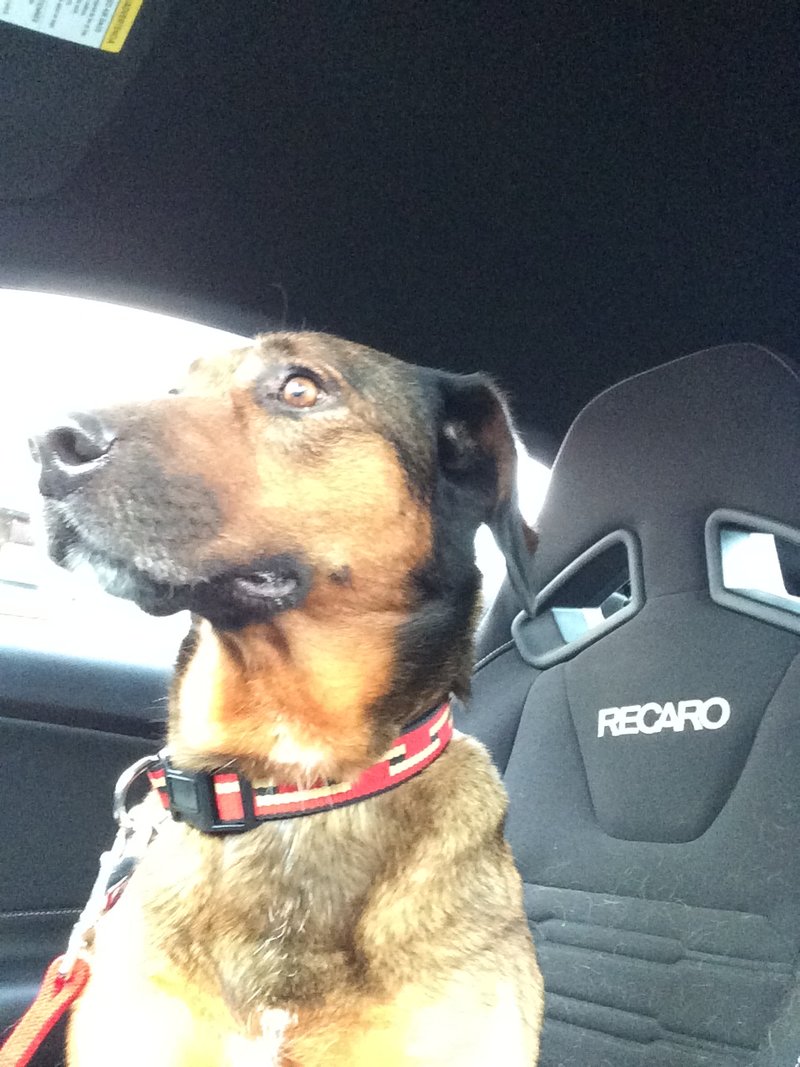 Joe's non profit charity "JHOS Rescue Operation" achievements  :
*Helping To Rebuild Shelters:

"BELZONI ANIMAL RESCUE AND KENNELS"
"GRENADA MISS SHELTER"
"PAW PRINTS SHELTER"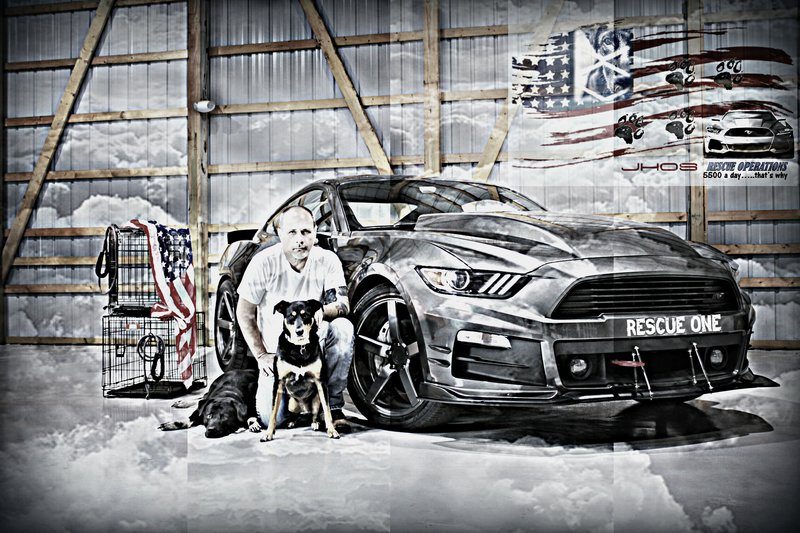 *Transporting Shelter Dogs:
-over 30,000 miles driven
-over 500 dogs rescued
*Fostering, Adopting, Rehabilitating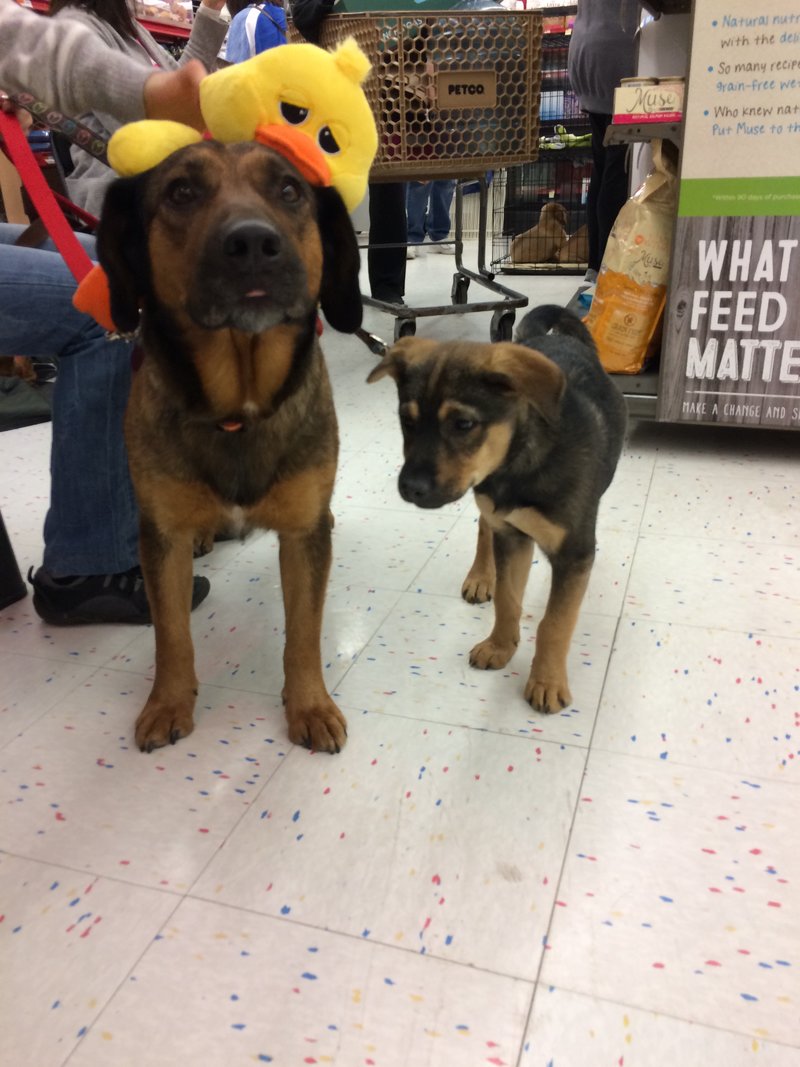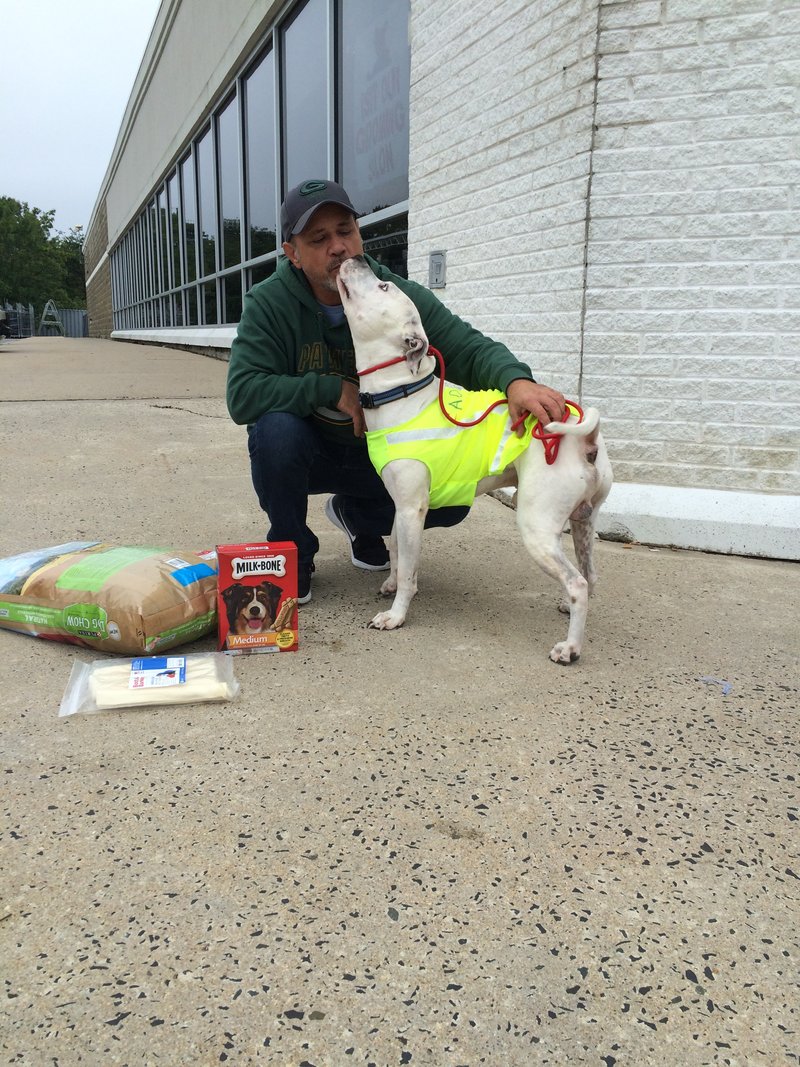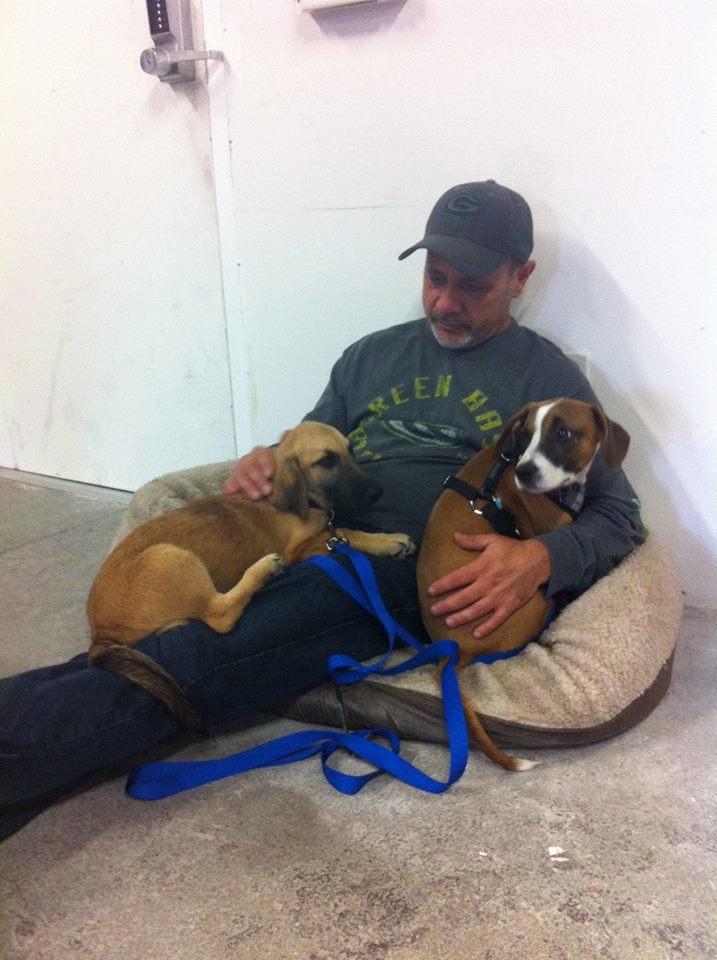 Joe Amato is constantly driving to South to transport abandoned and neglected dogs from the Mississippi area to New Jersey. We also pull animals from local shelters who found themselves there with no fault of their own. Aside transports, we are volunteering at the adoption events, helping with everything that is needed, including handling dogs and talking to or interviewing  potential future owners.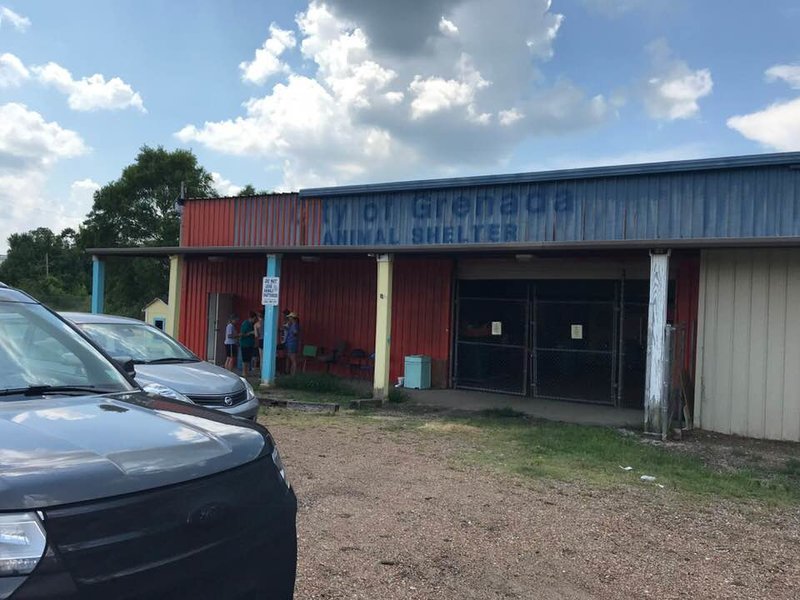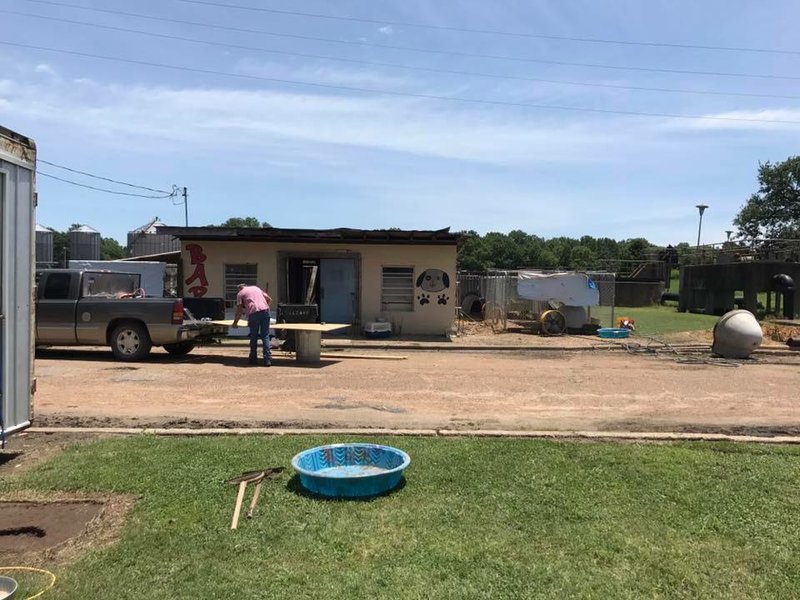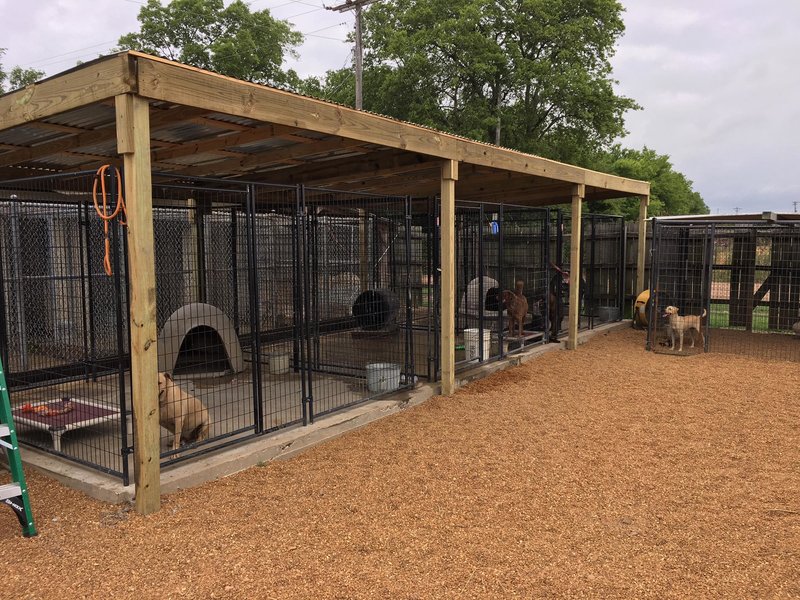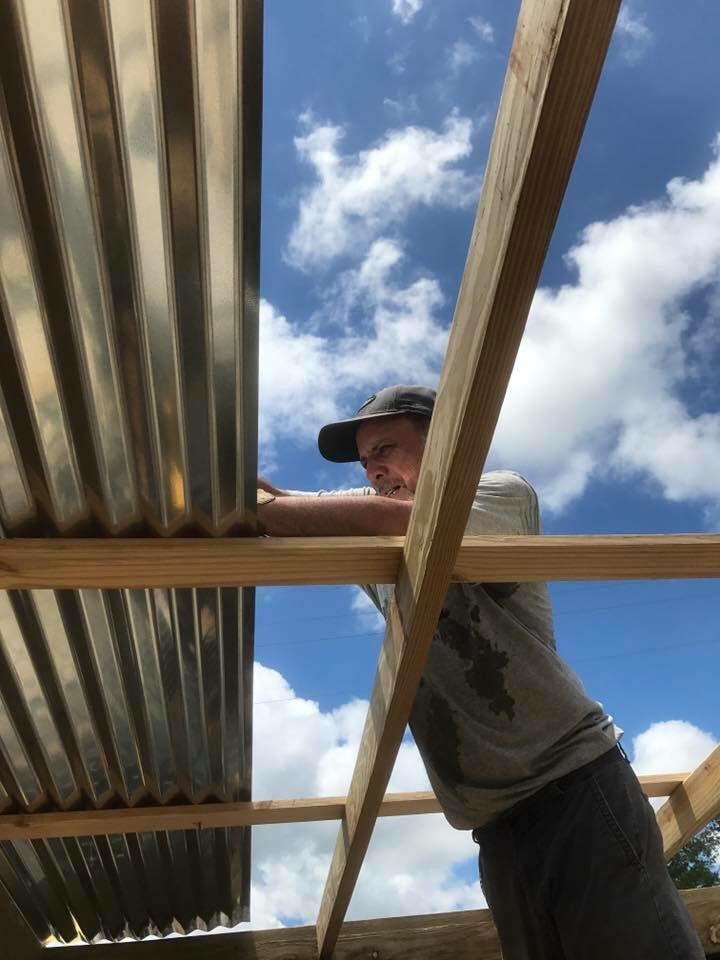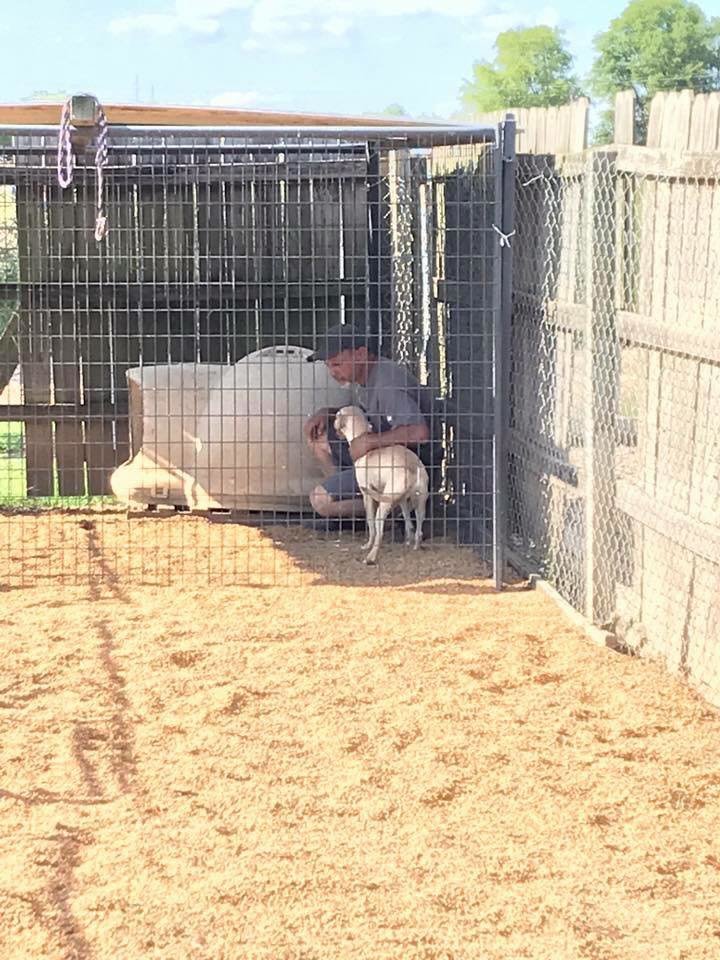 We also try to educate people and spread the word about the importance of rescuing and adopting a dog, versus shopping for him, which you can find out more about it
here.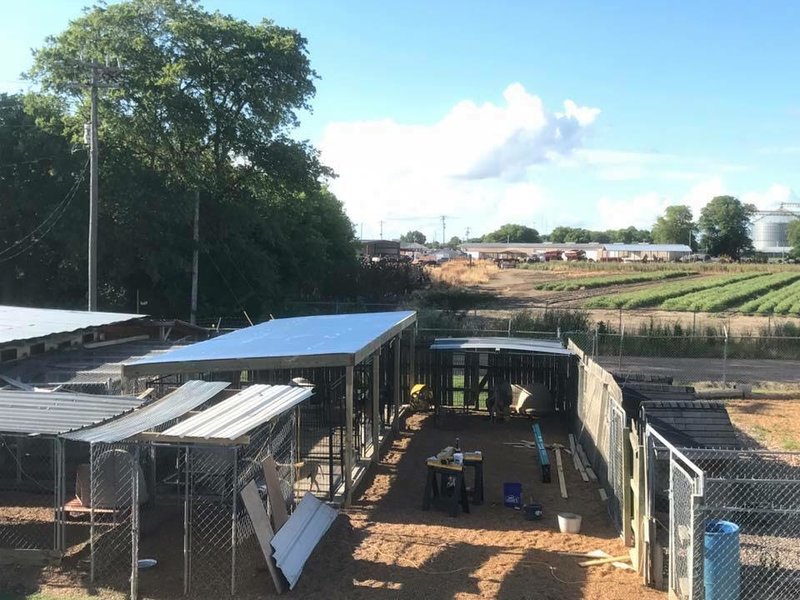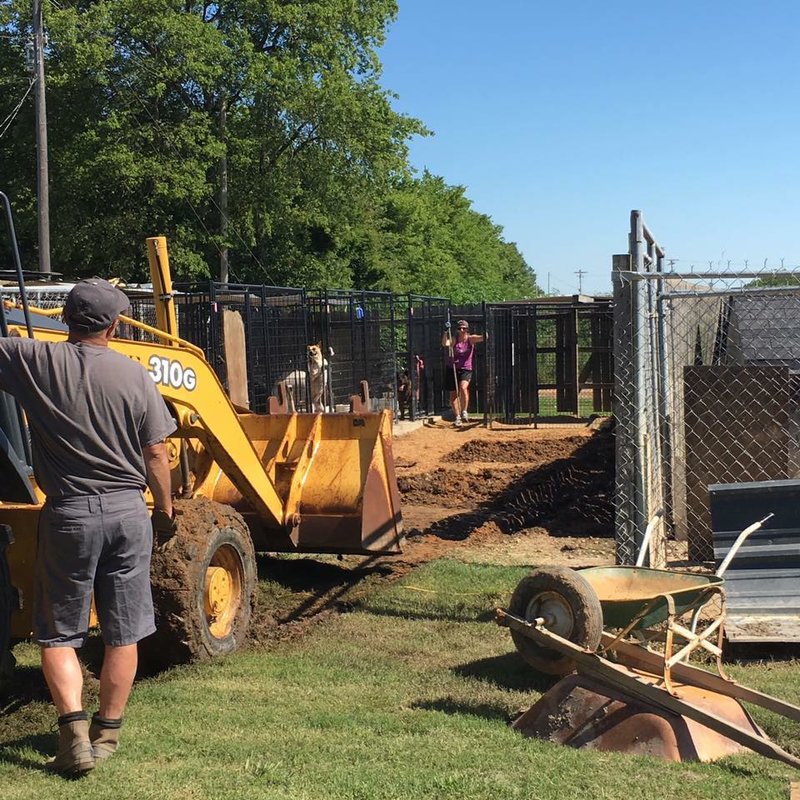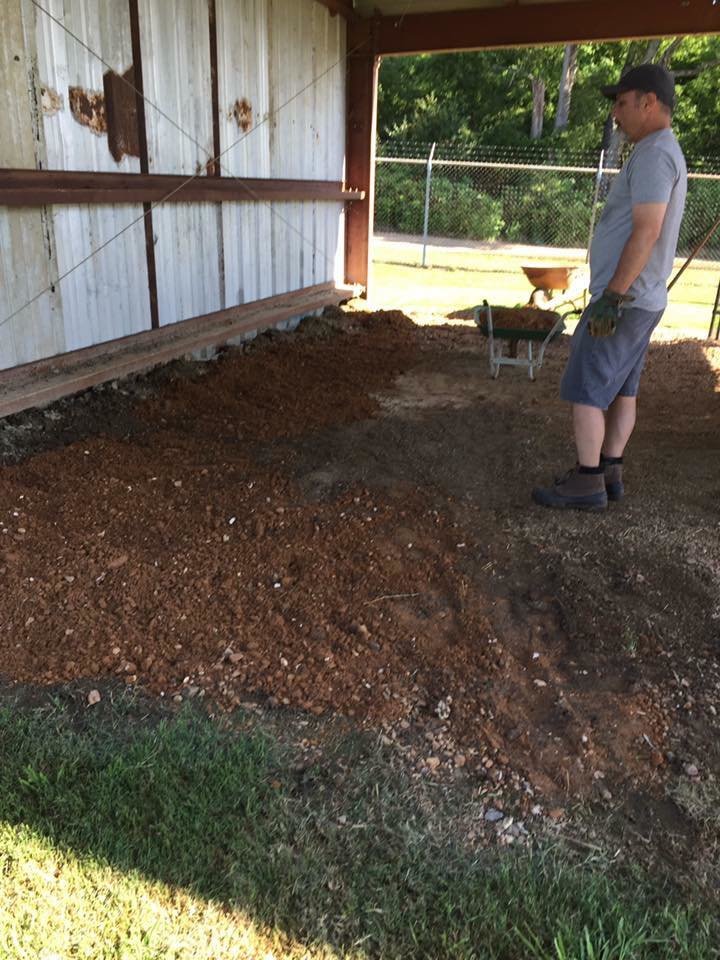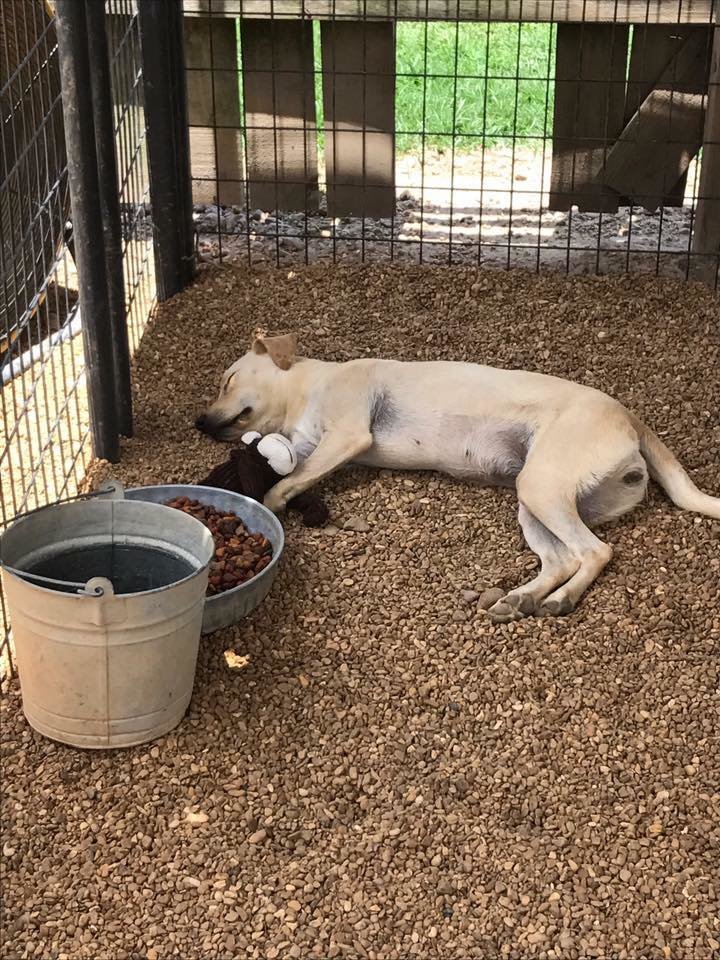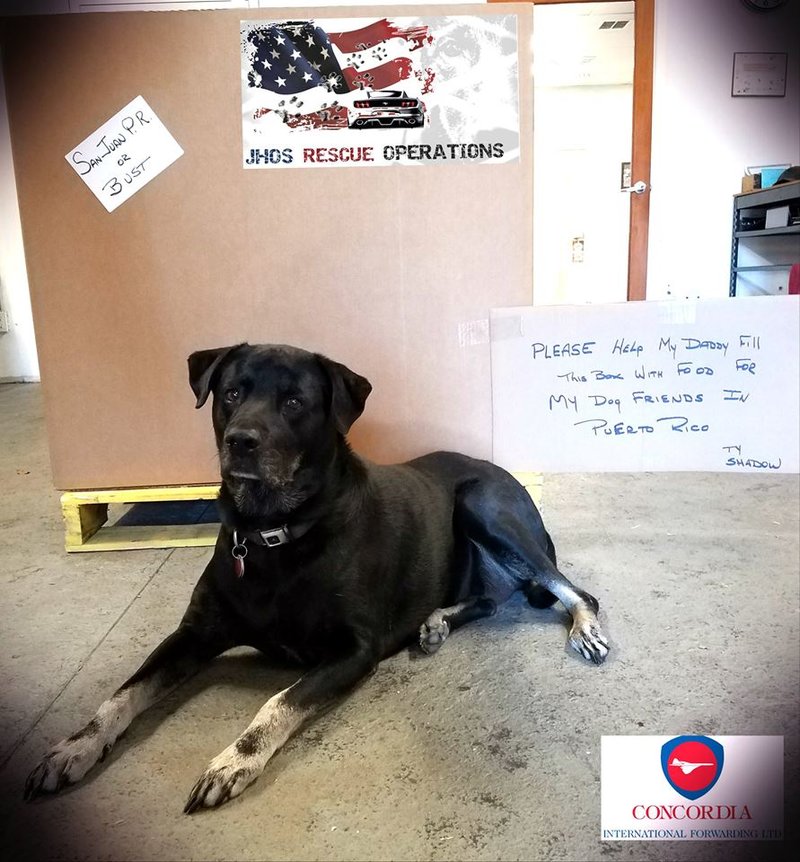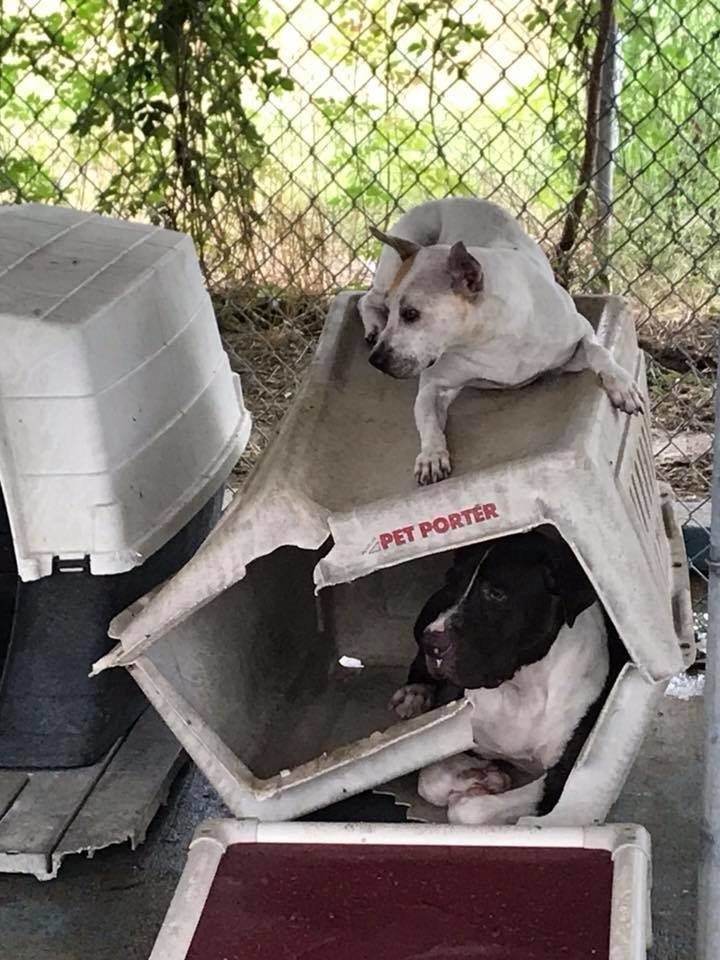 Please help us on our mission to save animals by adopting and not shopping, by donating as much or as little you wish, by volunteering, by fostering and by spreading the word of animals in need.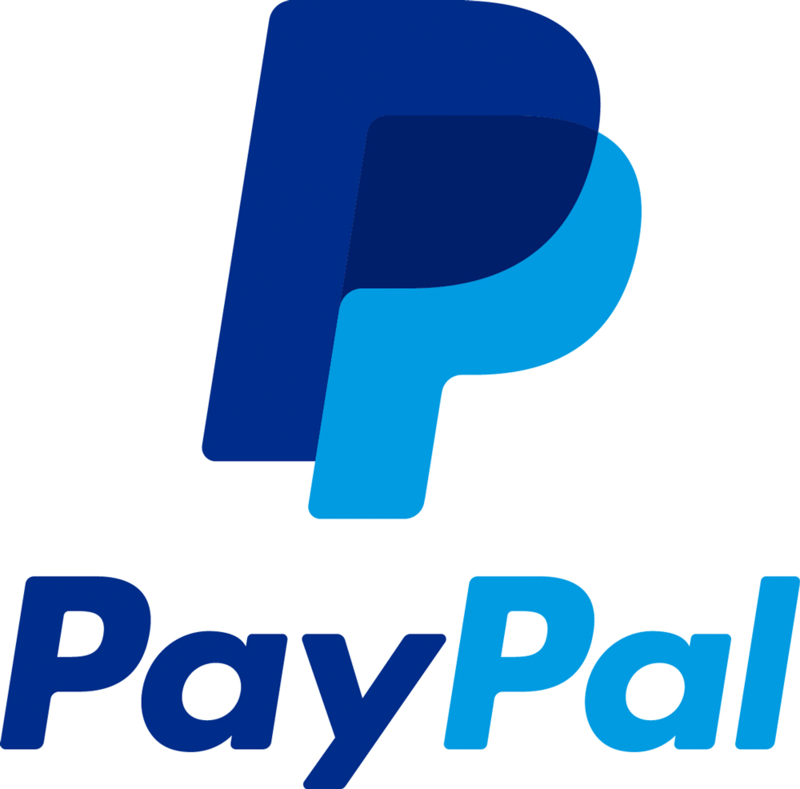 You can donate with PayPal to

JHOSRescue@gmail.com